History Thesis, 2017
History of Architecture and Urban Planning | TU Delft, Faculty of Architecture and Built Environment



Research Mentor: Carola Hein



Petroleum, which has become so much a part of our lives today has transformed our built environment with its interconnected networks of drilling, storing, refinement and transportation. Petroleumscapes has spread across industrial zones, transforming port areas and building new urban forms. These concrete manifestations of the oil era also tranformed mentalscapes which are intangible forms of petroleumscapes which are formed in people's minds. In this research, mindscapes of oil were studied by harvesting the information lying within people's mindscapes.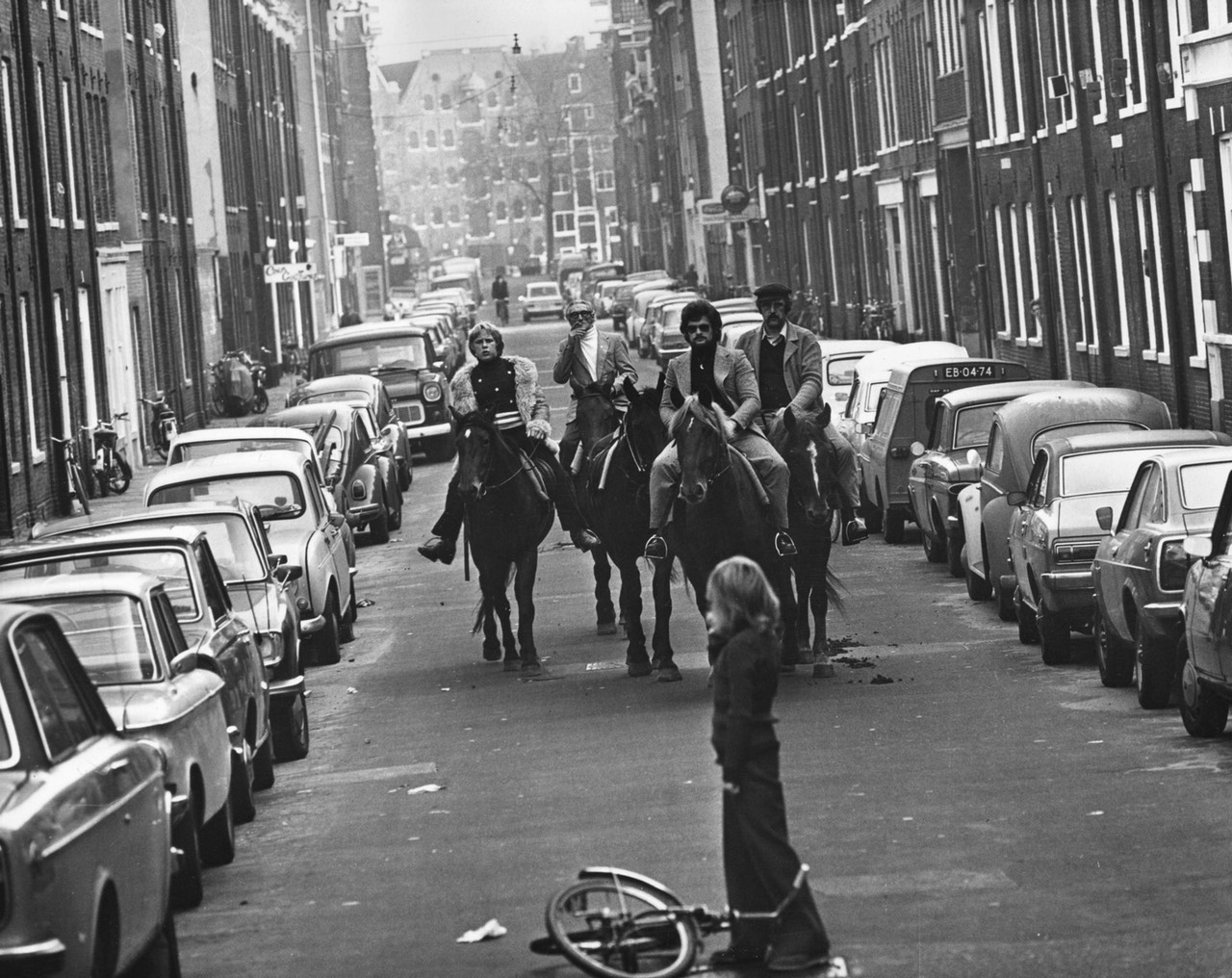 Car Free Sunday. 1973, Amsterdam
Source: Netherlands National Archive